Efficiency and effectiveness in production
About PRO.EFF
It all started with us producing and selling machines and equipment for the automotive industry and its suppliers. We were so successful that today almost every car contains a part that was manufactured or tested on a PRO.EFF machine. And based on this success, our products and solutions are now also well established in other sectors.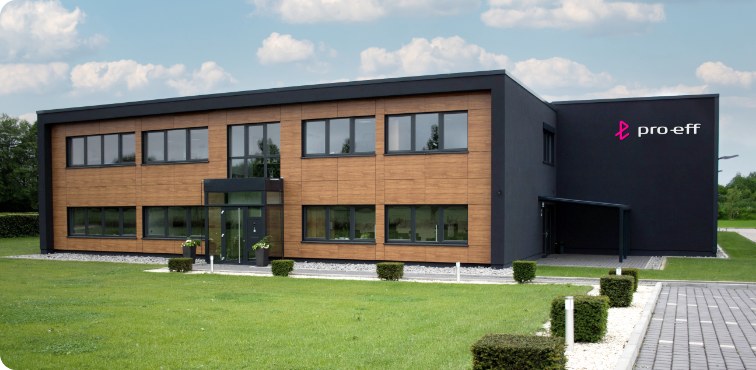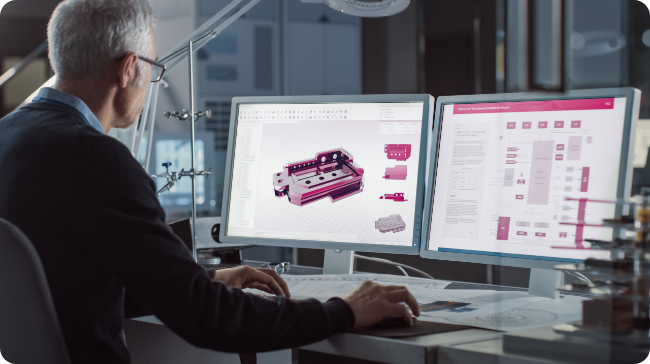 Who we are
PRO.EFF stands for EFFiciency and EFFectiveness in PROduction. And rightly so, because our machines not only have to meet the high quality and performance requirements of our customers, but also our own requirements, which are constantly increasing with the demands placed on us.
A large number of patents testify to the high innovative strength of our company. The success we have enjoyed on the market since 1989 is based on the development of new products and solutions on the one hand, and on long-term, partnership-based cooperation with our customers on the other. And many a customized special design has now matured into a technological standard.
The vision of effective and efficient production was given to the company by its founder Ulrich Pumpe – and it is still practiced today by our young, highly motivated team.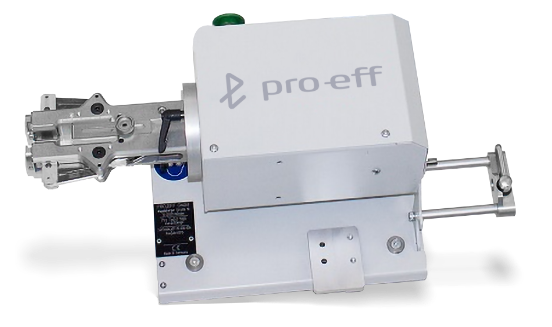 PRO.EFF in figures
We are proud of this
PRO.EFF can look back on a long history of success. A success story in which many innovative products have been developed for many satisfied customers. A few figures give a first impression of this successful company development.