Fully automatic assembly of components
Fast and flexible assembly is required in the production of connecting elements, connectors or sensors. The assemblies must be installed and monitored at the same time with maximum technical availability. A clever combination of feeding technology, robotics, end-of-arm technology as well as testing and packaging technology is the unique selling point of economical and high-quality final assembly. We apply our expertise in the automotive, electronics, medical technology and many other industries.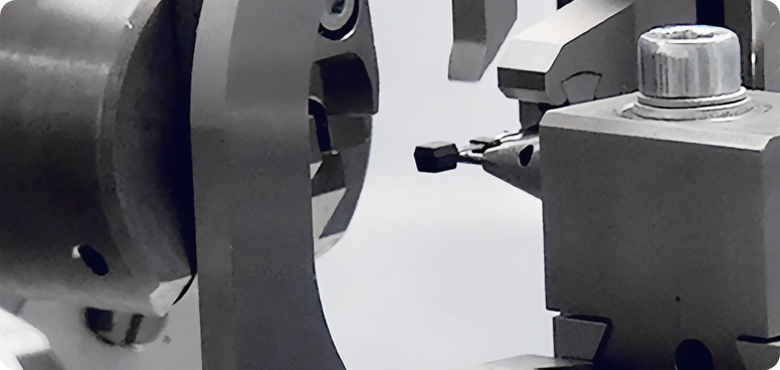 Chip carrier mounting system
Precise sensor installation
The right place
With the chip carrier systems, wheel speed sensors, so-called Hall sensors, are inserted fully automatically into the carriers provided for this purpose.
On these systems, it is possible to assemble the chips straight (= 180 degrees) or to bring the chip into the required geometry (90 degrees/120 degrees) fully automatically using an integrated robot.
The main components are
Identification of the various materials using a barcode system
Automatic feeding system for chips and carriers
Punching out the carriers with disposal of the punching waste
Automatic removal of the chip from the blister with a vacuum system
Magnetic field measurement on the chip
IO/NIO verification
Feeding and processing of the chip by linear or robot units
Mounting and latching the chip in the carrier
We are here for you!
Do you have any questions or requests?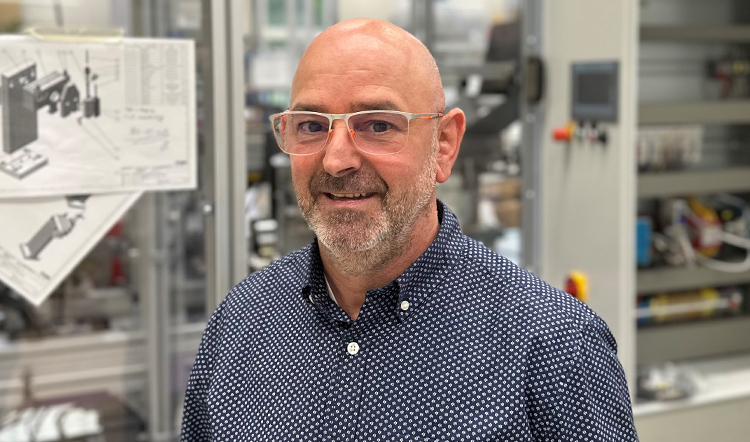 Juan Bellver Garcia
Sales management