Standard Solutions
for cable and grommet processing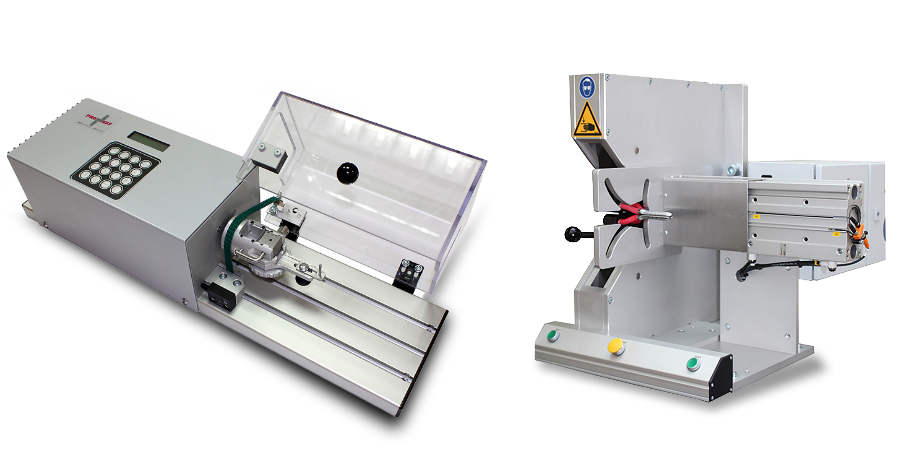 Assembly aids in the area of elastic grommets
The optimal preparation
Our machines, which are used in grommet and cable processing, perform a wide variety of tasks to prepare cables and wires for use in electrical systems. It doesn't matter whether our devices are attaching grommets, twisting cables or securing them – our customers can be sure that PRO.EFF will always provide them with the perfect solution for their tasks.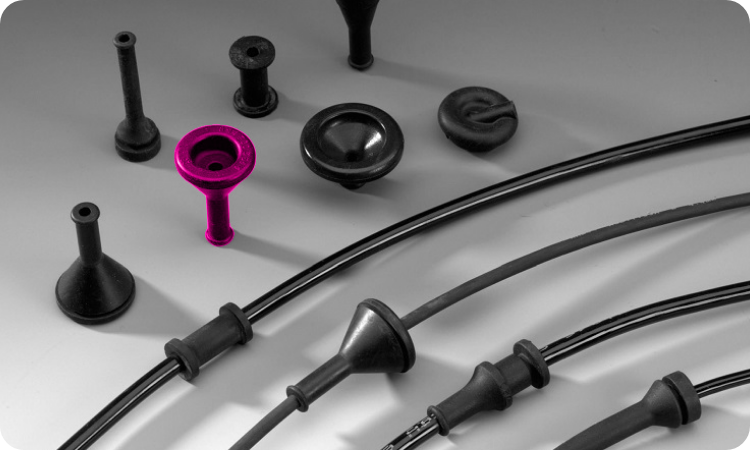 Grommet mounting
PRO.EFF has been known for decades for reliable assembly aids in the field of elastic grommets. Whether standard grommets or special grommets, whether in vehicles as protection, for the correct positioning of cables, on ABS cables or for hose assembly in medical technology – at PRO.EFF you will always find the perfect solution in the field of parts production.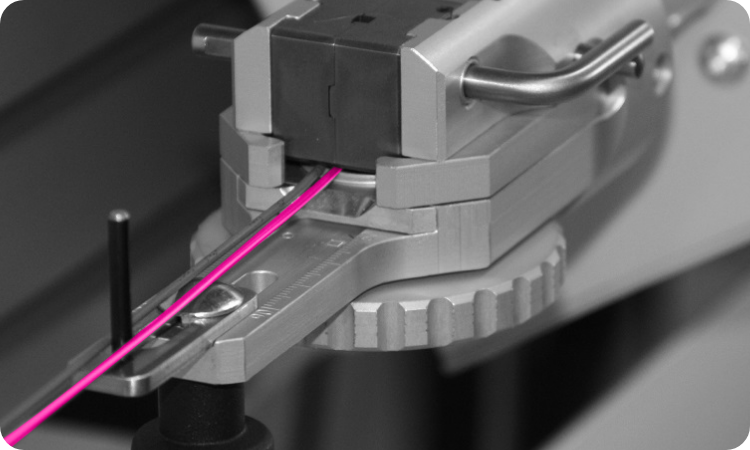 Cable processing
If cables need to be twisted, if their sheaths need to be roughened or notched for a better connection, or if corrugated conduits need to be easily fitted to corresponding cable conduits – the systems we manufacture are precisely tailored to the needs of our customers.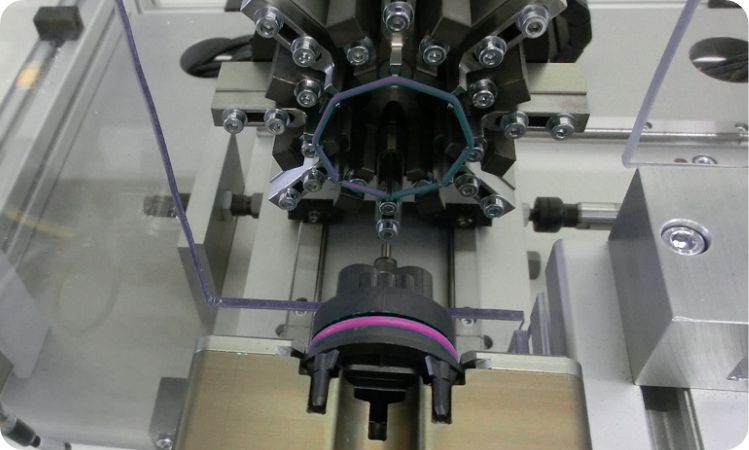 Cable end processing
Do you want to secure cables for the controlled assembly of connector housings? Do you need a machine that moves grommets smoothly on a cable and mounts them on a connector housing? Are you looking for modules for mounting external sealing rings and seals? Then you've come to the right place.
We are here for you!
Do you have any questions or requests?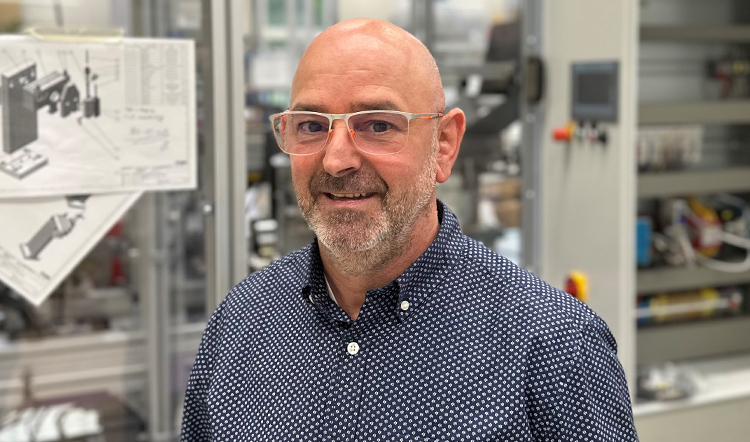 Juan Bellver Garcia
Sales management