Tightness
and leak testing
Sealing elements on components ensure that different media such as liquids or gases are separated from each other. The correct functioning of these elements and the exclusion of leaks are important quality features of production and can be guaranteed by 100% inline testing.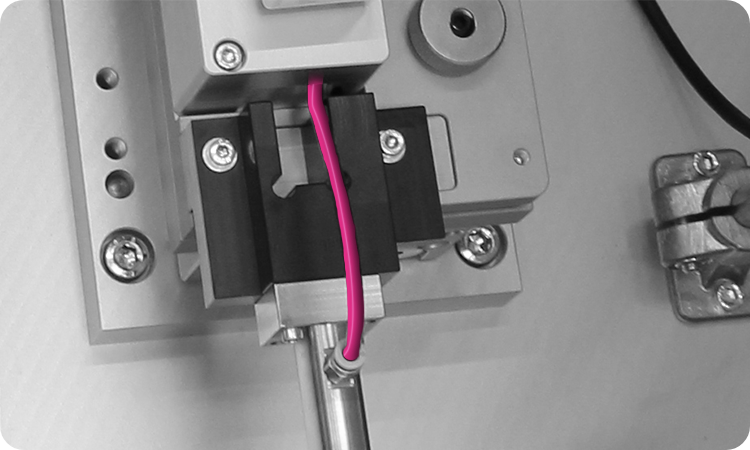 Tightness
and flow testing
Always under pressure
Whether vacuum or overpressure, whether tightness or flow, it is crucial that sealing elements, O-rings, seals or compensating elements fulfill their correct function. It does not matter which method is used for our 100% tests. Pressure differences, leaks or intentional permeability can be recorded and evaluated with the right equipment and the right adaptation.

The i.O. or n.i.O. evaluation as well as the exact measured value acquisition can be saved, evaluated and transmitted to a central data acquisition system.
We are here for you!
Do you have any questions or requests?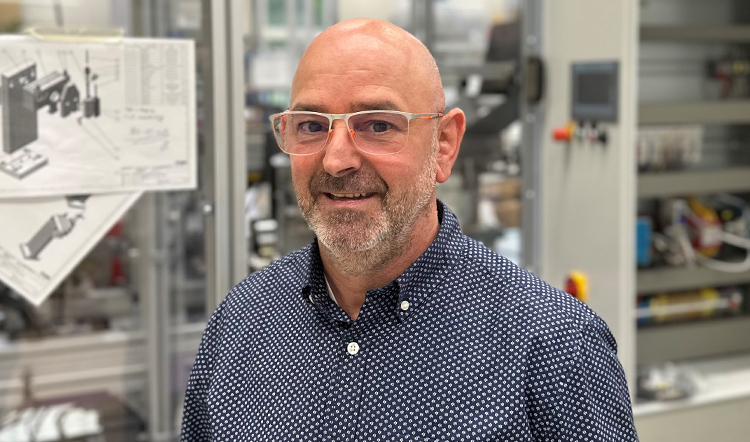 Juan Bellver Garcia
Sales management