Electrical high-voltage and continuity testing
With electrical connecting elements such as plugs, contacts or cables, both the insulation between the poles and the correct connection are very important. These can be precisely evaluated using various HV and LV measurements.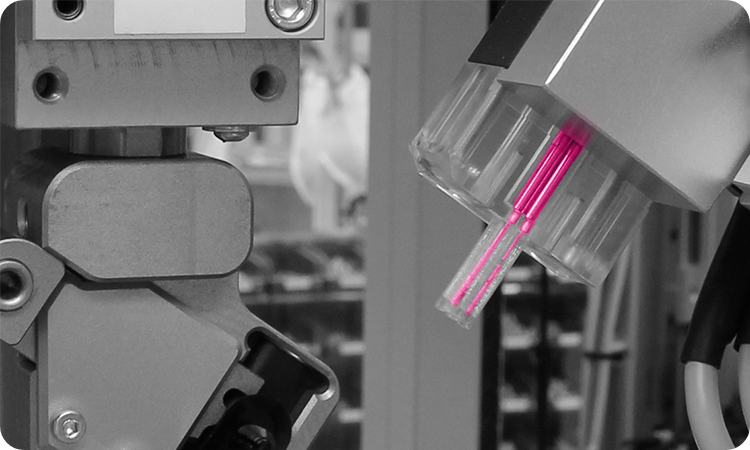 Electrical test systems
Stay in touch
We offer various solutions for testing electrical and electronic components and assemblies. The selection of the right test method and optimum contacting play a decisive role here. The components are presented to the testing or measuring system in the exact position so that precise adaptation can take place.
The test object can be a sensor, actuator or connecting element. In conjunction with this, various test voltages produce the corresponding results in functional sequences or electrical properties, such as the resistance of a connection or the switching hysteresis of a sensor element. Insulation tests are carried out with voltages of up to several kilovolts. The IO/NIO signals or measured values can be stored in databases or transferred to central systems.
We are here for you!
Do you have any questions or requests?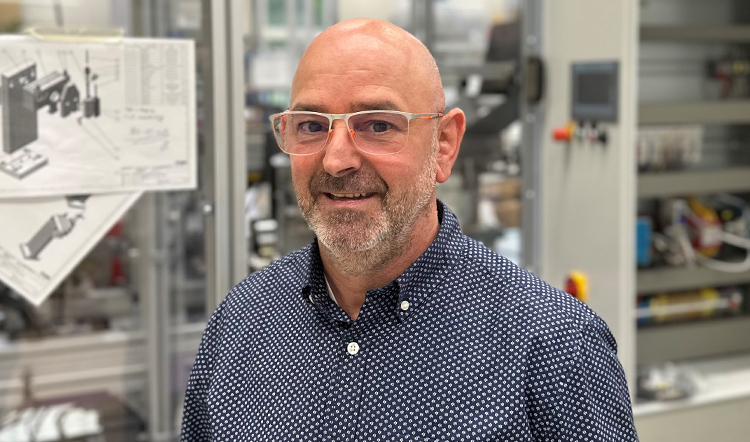 Juan Bellver Garcia
Sales management