Special Solutions for
End-of-Line, Measuring and Test Technology
Standard Solutions for End-of-Line, Measuring and Test Technology
Versatile and reliable
With the help of our functional test benches and functional test systems, our customers are able to carry out a wide range of different mechanical, electrical and electronic tests. Basically, test benches test the function of already assembled products, which usually contain combinations of mechanical, electrical and electronic functions. Important mechanical test variables are force, torque, displacement and angle. Electrical test variables are current, voltage and electrical resistance. In addition, our functional testing systems often include stations for high-voltage testing, vibration and eddy current testing and even image processing.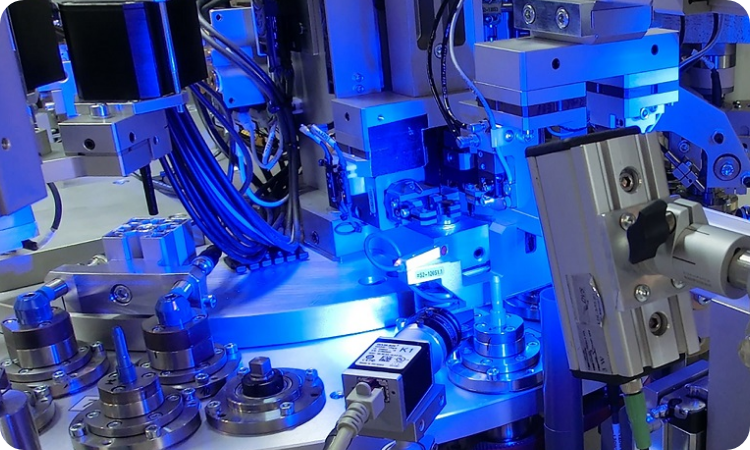 Eddy current testing system of deep-drawn parts (WPA)
On our eddy current testing systems, the microstructure of precision deep-drawn parts is tested fully automatically on the inside and outside for cracks or material defects. This is a dynamic test with a high throughput and maximum precision.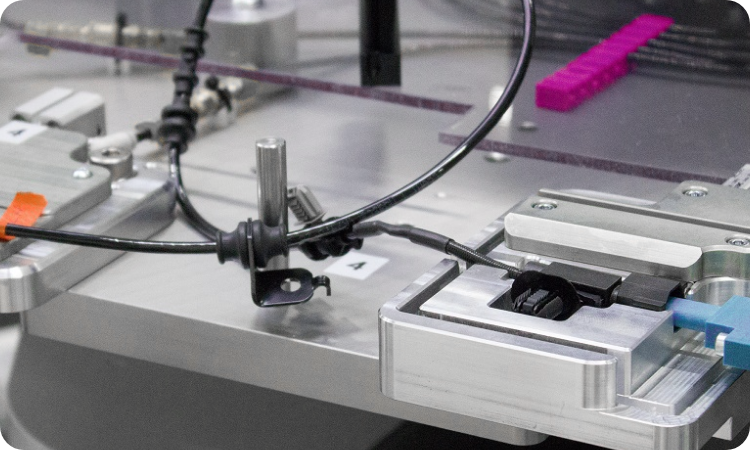 End-of-Line testing system
Our end-of-line systems serve as the final functional test at the end of the process chain. They are developed precisely to meet the needs of our customers, impress with their high measuring accuracy and flexible application options and can be used in all areas.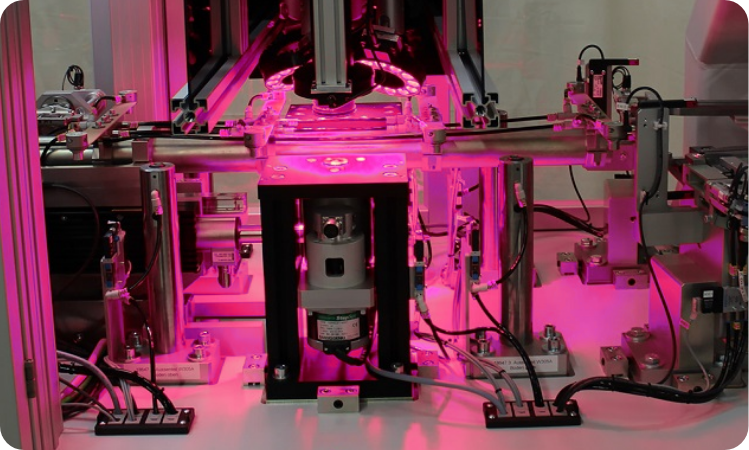 Fully automatic camera inspection
Our image processing machines are customized for specific applications and tailored to a visual feature that is captured by an image acquisition (camera, scanner). This image is then compared with a defined value, measured and verified.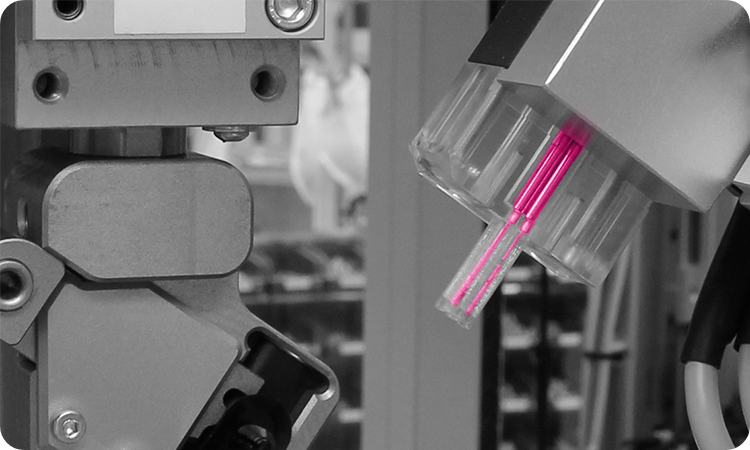 Electrical high-voltage and continuity testing
Insulated contact elements establish the electrical connection for the respective test. In addition to the high-voltage test, continuity tests and functional tests of sensors and actuators can be carried out on the workpiece. The evaluation takes place in the form of IO/NIO signals as well as measured values.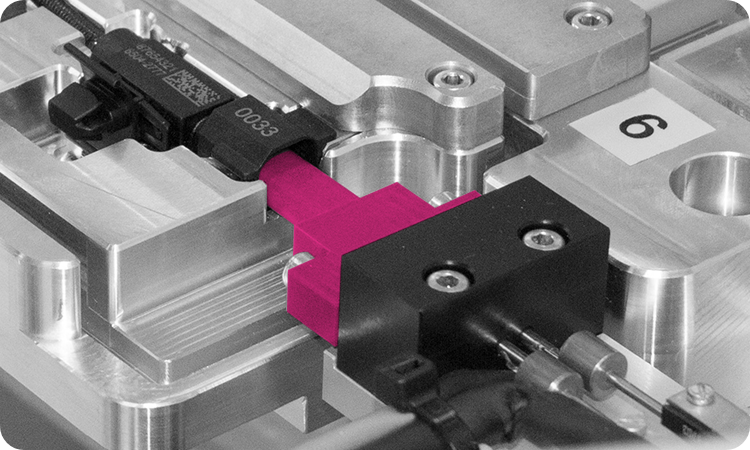 Tactile length and height measurement
For contacts and assembly elements on the component, positioning accuracy is an important quality feature for the function of the overall assembly. Our tactile measuring systems can detect even the smallest deviations with an accuracy of less than 0.01 mm.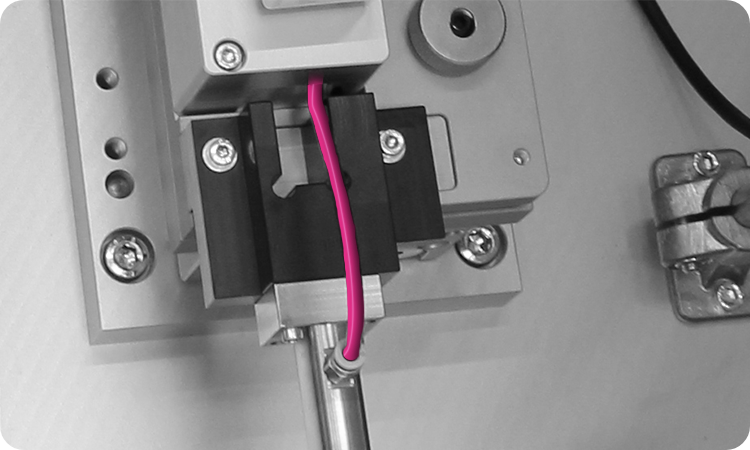 Fully automatic functional test
The correct function of sealing elements and sealing points is an important functional part of the workpiece. With the correct adaptation to the article, it can be checked for leaks using various methods (e.g. the differential pressure method).
We are here for you!
Do you have any questions or requests?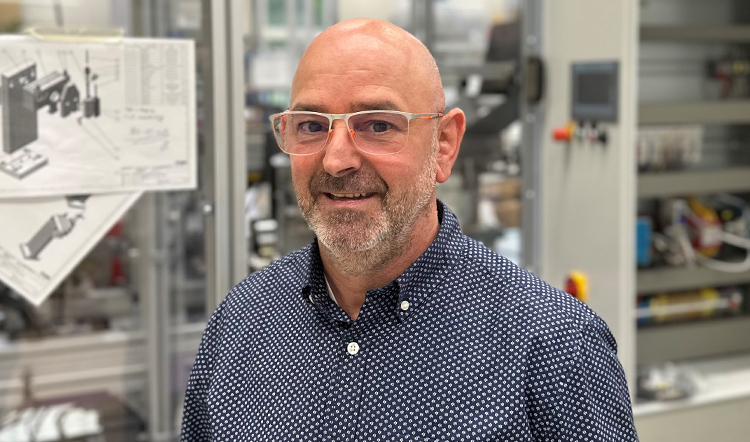 Juan Bellver Garcia
Sales management