End-of-line test systems
At the end of production, the end product must be flawless. Our end-of-line tests ensure that the manufactured products meet the specified quality standards before they are delivered to the customer.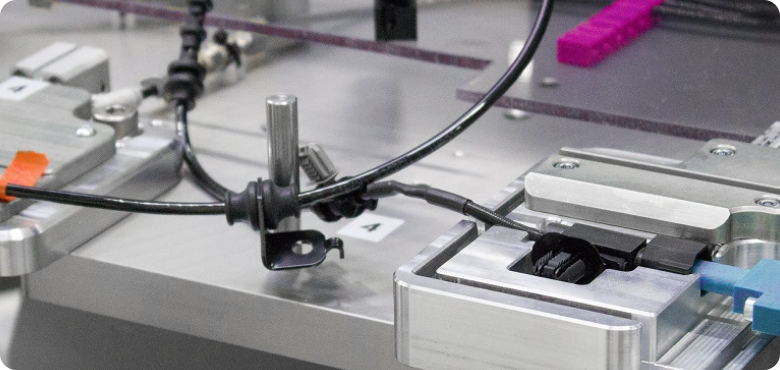 Car seats
and armrests
Cushion and backrest test stands
Even in the area of car seats, armrests and similar assemblies, ever greater demands are being made with ever more detailed functional criteria – and manufacturers are also being asked to perform ever more complex tests. We have developed a wide variety of test systems for precisely these cases.
All additional functions such as motorized adjustments, seat heating, massage function, etc. are tested in the test systems. Among other things, weight loads are adapted which project the actual installation situation onto the test procedure. All positions are detected by sensors. Noise sensors are used to analyze the noise level during motorized adjustment, resulting in a clear IO/NIO assignment. In the case of a good part, the test specimen is released by printing a barcode label and removed manually.
We are here for you!
Do you have any questions or requests?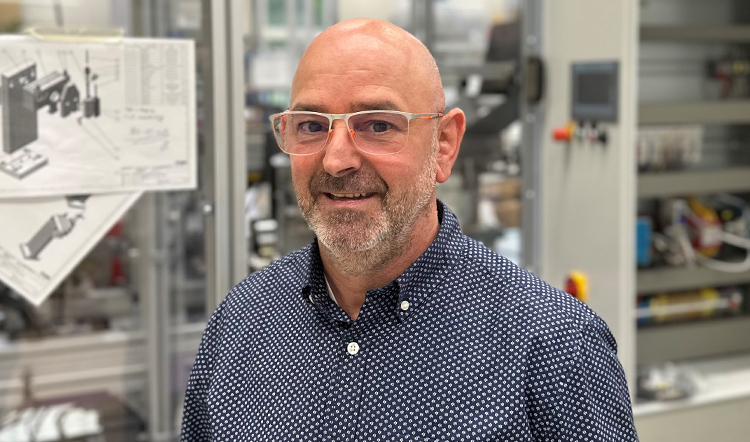 Juan Bellver Garcia
Sales management