Eddy current testing of
Deep-drawn parts (WPA)
As a manufacturer of eddy current testing systems for deep-drawn parts, we produce machines that enable non-destructive testing of metal components for surface flaws and material defects. The inspection is fast, efficient and highly precise.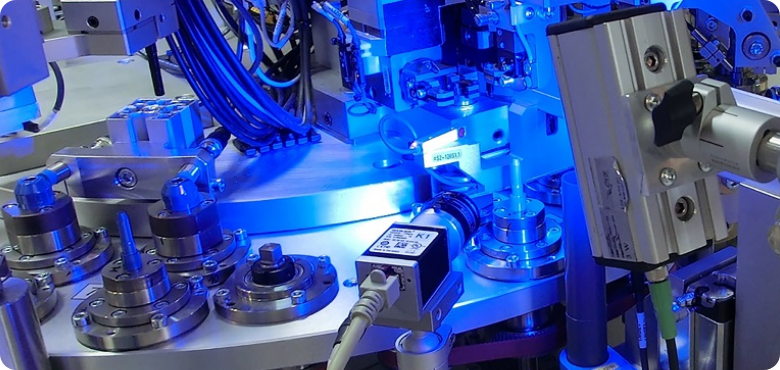 Our
Eddy current testing systems
Maximum precision in all parts
The microstructure of precision deep-drawn parts is checked fully automatically on the inside and outside for cracks or material defects on our systems. This is a dynamic test with a high throughput and maximum precision. Tolerances of < 0.01 mm in the axial and radial area play a major role here.
The systems are divided into individual stations that can be customized to the customer's requirements.
A typical layout includes the single or multi-track infeed with parts hopper, highly sensitive sensor technology for detecting the position of the component, various testing and turning stations as well as the ejection with 100% verification of IO and NOK parts. Other components include a vibration-neutral base frame, an ergonomic safety housing, a touch panel with intuitive menu navigation and a visualization of the system with its individual stations.
We are here for you!
Do you have any questions or requests?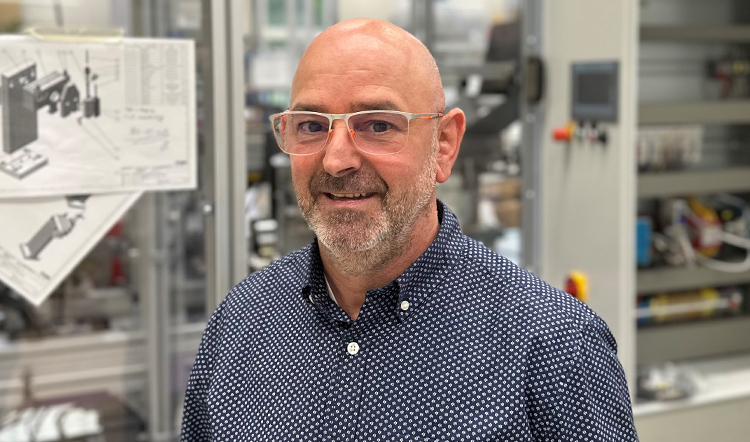 Juan Bellver Garcia
Sales management