Fully automatic
Camera inspection
In these inspection systems, our machines capture and analyze images of products in order to carry out quality inspections. High-resolution cameras and advanced image processing algorithms are used to detect defects, faults or irregularities in the products.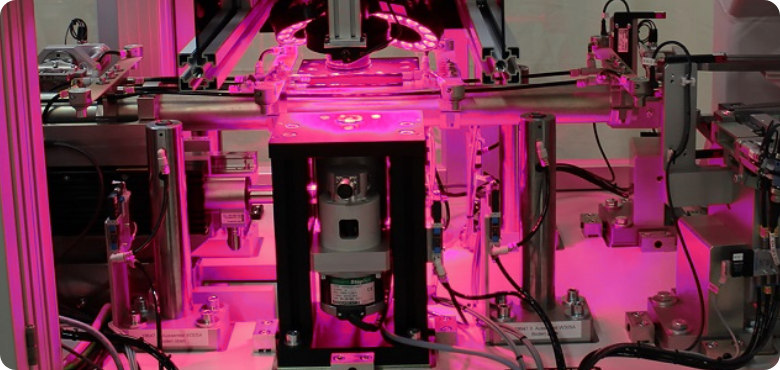 Image processing systems
Always in the picture
Machine vision systems are used in all areas of industry – whether in automated production, robot control or quality assurance. Our image processing machines are customized for specific applications and tailored to a given visual feature.
This visual feature is captured by an image (camera, scanner), which is then compared with a defined value, measured and verified by machine image processing. Image processing takes place in a fraction of a second, enabling a high cycle performance (2-track).
We are here for you!
Do you have any questions or requests?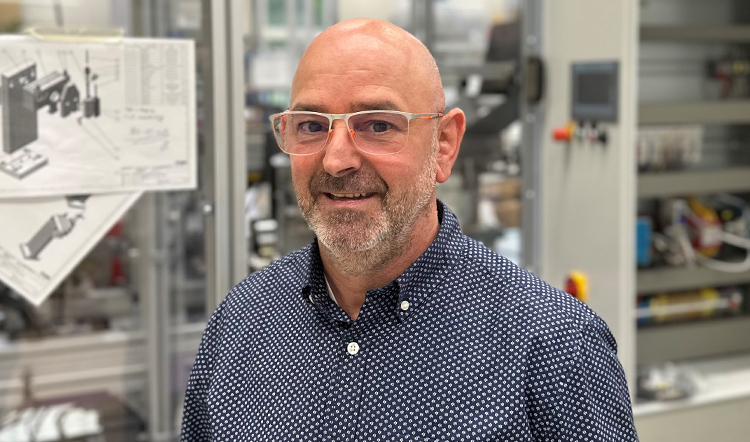 Juan Bellver Garcia
Sales management