Punching and bending technology
From delicate contacts to sheet metal parts – our punching and forming technology is used when flat workpieces need to be processed with a precise fit. It enables the production of precise parts and components for various industries such as automotive engineering, electronics and medical technology.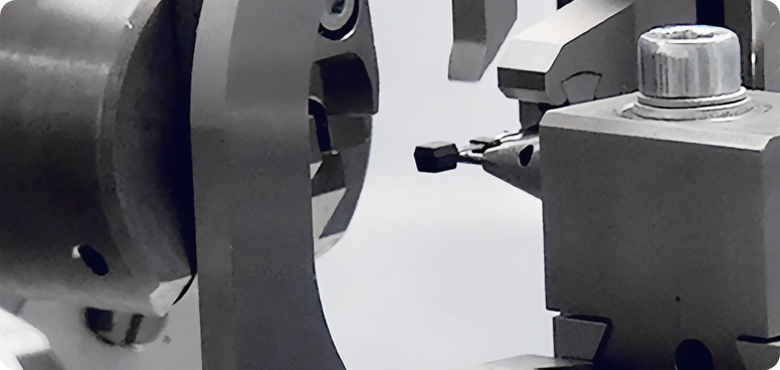 Punching technology
for sensor carriers
Made to measure
In many applications, metallic components have to be separated, bent or formed. Here we create customized solutions for manual workstations, stand-alone systems or fully integrated or fully automated systems. The following equipment is used depending on requirements:
Automatic unwinding/reeling systems
Rewinder for intermediate paper layers
Sensor-controlled loop control
Straightening units for the strip material
Pneumatic or servomotor-driven feed units
Parallel-guided punching superstructures
Cutting and bending tools
Transfer and assembly technology
We are here for you!
Do you have any questions or requests?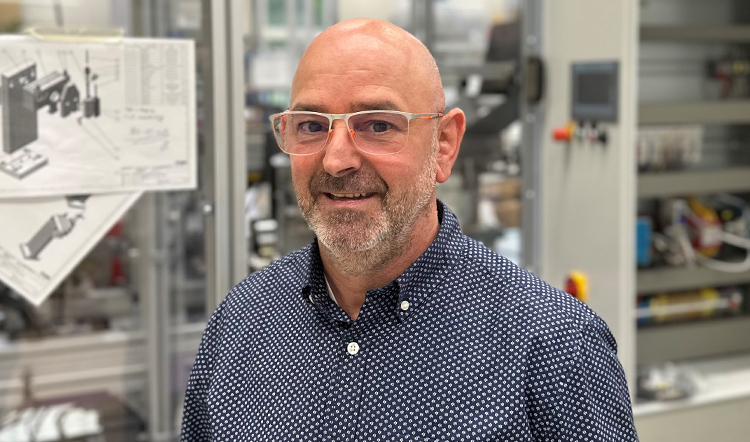 Juan Bellver Garcia
Sales management