Wuppertal-based MIB Industriebeteiligungen GmbH & Co KG is taking over the internationally active PRO.EFF GmbH, an innovative company in the field of special machine construction, from its founder and long-standing managing director Ulrich Pumpe. The PRO.EFF Group develops and produces test benches, machines for wire twisting, assembly and final processing, machines for grommet and tube assembly as well as chip carrier systems.
Pro.EFF was founded in 1989 by Ulrich Pumpe and other individuals who, over the years, transferred their shares to Ulrich Pumpe, who managed the company alone from then on. As a succession within his family is not possible, Ulrich Pumpe decided to sell the company to a long-term investor. The departing owner and Managing Director Ulrich Pumpe commented on the sale: "In the more than 30 years that I have been with the company, I have established it as an innovative problem solver for the industry. We have a unique team – both professionally and personally – that stands for these topics. In MIB, we have found a long-term partner who will support us in the coming years as we continue to develop the company and open up to sectors that are not yet part of our customer base. If I were 10 to 15 years younger, I would very much like to be part of this new partnership."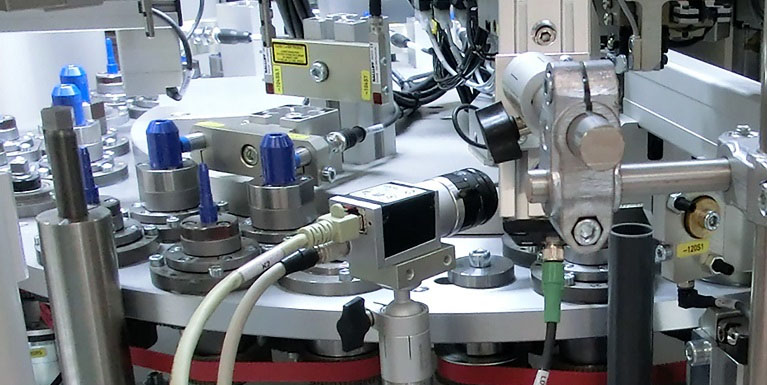 New successor
When MIB joins as a new shareholder, Cord Rodenberg also takes up his position at PRO.EFF as Ulrich Pumpe's successor. The successor has many years of experience in international automation technology companies. It was selected jointly by MIB and Ulrich Pumpe in a structured process. Cord Rodenberg on his new role: "As Mr. Pumpe's successor, I look forward to continuing PRO.EFF's successful path together with the employees and MIB. I am convinced that the market for PRO.EFF's products will develop positively as electrification and data transmission continue to increase.
Portfolio expansion
With the acquisition of the PRO.EFF Group, MIB is expanding its portfolio to include an internationally recognized specialist in the field of production and assembly automation as well as testing and measurement technology. "Especially in times of an increasing shortage of skilled workers, the products of the PRO.EFF Group are an investment in the future viability of companies. PRO.EFF's pronounced innovative strength is a fantastic team effort that is practiced at all levels, from top management to trainees. PRO.EFF's long-standing customers appreciate the distinctive problem-solving expertise and the high reliability of the systems, which are in use worldwide," say the two Managing Directors of MIB, Robert Spartmann and Christoph Borges.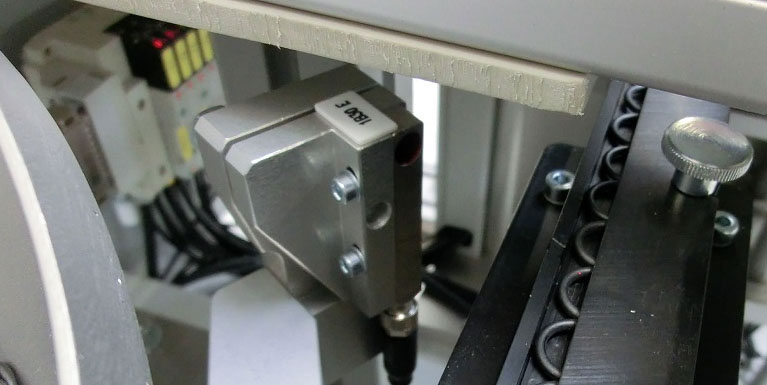 About the PRO.EFF
PRO.EFF GmbH, founded in 1989, is a medium-sized special machine manufacturer based in Minden, which is characterized by its high level of innovation and strong customer focus. At the Minden site, around 35 qualified employees develop and build special systems that offer tailor-made customer solutions for electrical and electronic components. A sales and service company has existed in El Paso (USA) since 1999, which handles a significant proportion of sales in North and South America. Well-known customers in the automotive industry are supplied with technologically sophisticated systems via a global sales network.